Dr. Adam Neder – Theology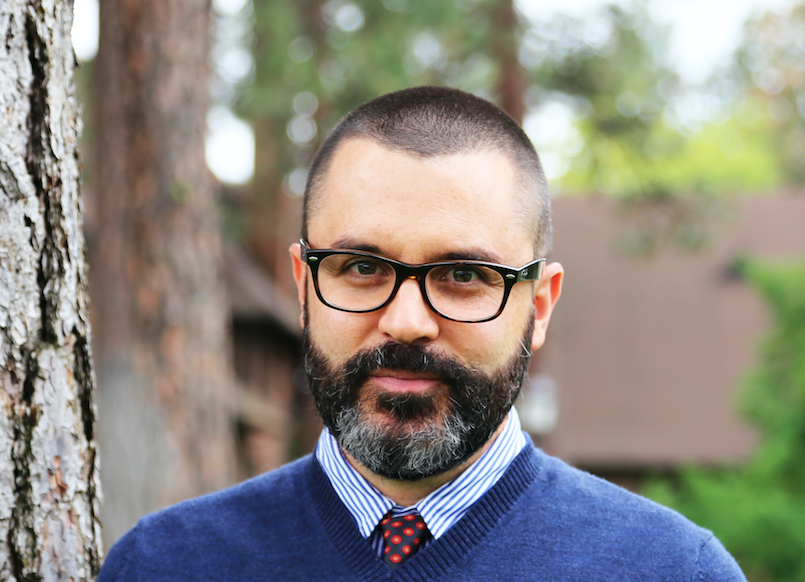 Bruner-Welch Chair in Theology – Whitworth
Since arriving at Whitworth in 2004, he has taught a wide range of courses, including Christian Theology, Theology and Film, and a seminar on Kierkegaard, Barth, and Bonhoeffer.  He recently led a study tour in New York City called "The Meaning of Life."  In addition to a number of articles and reviews, he is the author of Participation in Christ: An Entry Into Karl Barth's Church Dogmatics. He is currently working on a book about the art of teaching the Christian faith. Dr. Neder has been voted the most influential professor at Whitworth by four senior classes.  Adam has an MDiv and PhD from Princeton Theological Seminary.
Dr. Haley (Goranson) Jacob – Bible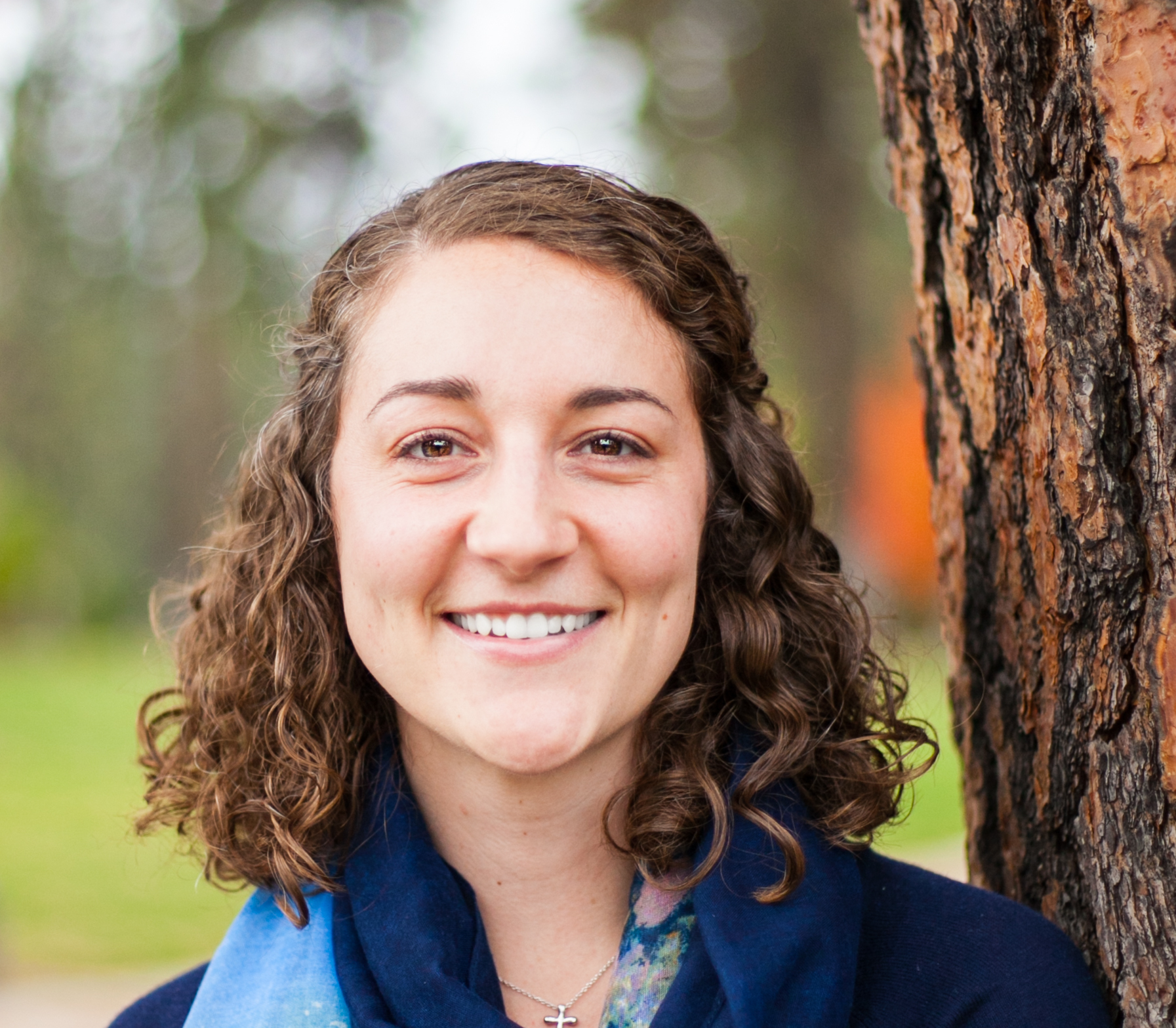 Assistant Professor of Religion – Whitworth
Since arriving at Whitworth in 2015, Haley has taught The Bible and Outsider; Genesis in the Letters of Paul;  New Testament; Messiah; Introduction to the Bible.  Haley studied under the supervision of N. T. Wright; her topic of research was focused on Romans 8:29, investigating the phrase 'conformed to the image of his Son.'  The dissertation is scheduled to be published with IVP Academic in Spring 2018.  Haley spent two years as a Solo pastor in Montana prior to academia.  Haley has two MAs from Gordon-Conwell and a PhD from St. Andrews.
I have the privilege of working with a new generation of "star" theology professors at Whitworth.  Haley Goranson specializes in Paul.  She has won both colleagues and students over by her big heart, vibrant faith, love for people, enthusiasm, expertise in Paul.  She loves the church and spent two years as a solo pastor in Cook City, Montana. She is an outdoors enthusiast, too.  Adam Neder serves as one of our theologians, with an expertise in Barth, Kierkegaard, and Bonhoeffer.   He is as comfortable in the world of theology as he is in the world of soccer.  He is beloved at Whitworth.  His classes fill up immediately.  Currently he is writing a book on a theology of teaching and preaching theology. It is compelling and winsome and insightful.

These are two amazing people. They are my colleagues and friends. I commend them to you with gratitude and joy.
Dr. Jerry Sittser
Adam Neder is my successor as the Bruner-Welch Professor of Theology at Whitworth University and he will make a stellar speaker at the West Coast Pastors' Conference.  Adam loves the church, he loves theology, and you'll never hear a speaker who speaks about both more simply, more profoundly, and with more conviction.  Adam's only drawback is that his illustrations come from soccer rather than from mountaineering, like mine do, but apart from that, Adam will rank at the summit (if you pardon the expression) of speakers at the West Coast Conference!

Haley Goranson is one of our new and rising stars in the Whitworth Theology Department.  She is a beautiful blend of  seemingly incompatibles, having been a solo pastor in rough-and-tumble Cook City, Montana, and also a doctoral student of N.T. Wright's in proper Britain.  Haley is a whole and healthy teacher in the church who will be able to take whatever she gets at mail call . . . and give in return!
Dr. Jim Edwards